Our Physical Therapy (PT) staff assess the function of neurological, musculoskeletal, pulmonary and cardiovascular systems within a developmental framework. Therapy is provided within an age-appropriate setting and is concerned with the acquisition or restoration of function. Some of the interventions include: gait training, developmental gross motor training, strength training, and NDT techniques. Common diagnoses treated include cerebral palsy, genetic disorders, neurological disorders, autism, torticollis, and orthopedic disorders. Our PTs frequently take continuing education courses to ensure they remain up to date on the best practice of therapeutic techniques.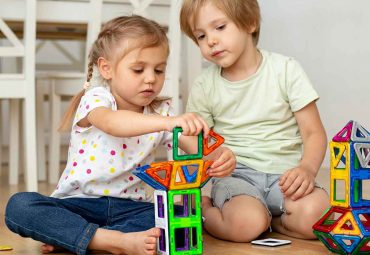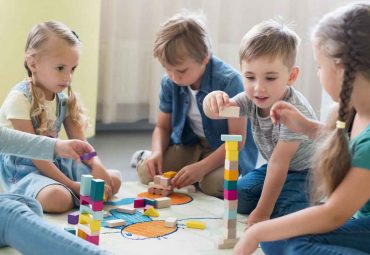 "Isn't physical therapy just for athletes and adults in recovery?"
Nope! Sometimes, children and even babies need physical therapy, too. You might not give a second thought to walking up the stairs or picking up a drink. But for a child with an injury or delay in development, those simple tasks can be a real challenge.
That's where a pediatric physical therapist can help.