Hi' I am
Carol Nunez Parker
I have been an Occupational Therapist for over 46 years. I started out so very long ago working at "The Cerebral Palsy Treatment Center" in San Antonio, TX and ever since, serving children with disabilities has been my life, my love, and my passion. Throughout my career I have held various positions: The CP Center- 5 years; Trans-disciplinary Team in Oregon, City County Health Dept. 7 yrs in Montana; Harris County Dept. of Education in Houston; and finally my own private practice, which began in 1986.
Email :
cparker@ntstherapy.com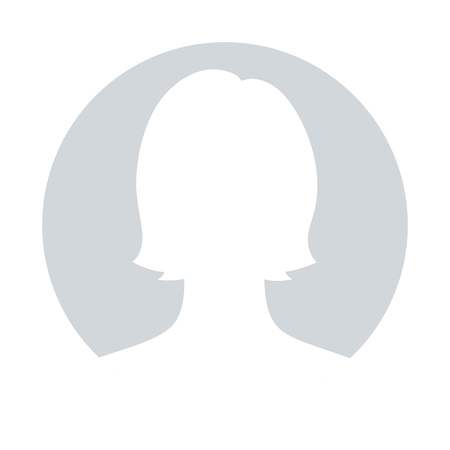 Carol Nunez Parker
OTR, NDT, President
Completing the Neurodevelopmental Training both for Basic and Advanced baby course was a life long dream. I have learned much from all my clients and want to provide the help and nurturing environment they need. I gave thanks to all that have crossed my path as each and every one has touched my life.
If your child has trouble saying a certain sound "f" for example encourage him or her to just make that sound all by itself. Once that comes more easily you can incorporate it into syllables like don't be tempted to allow bad behavior simply because the child has a speech problem.